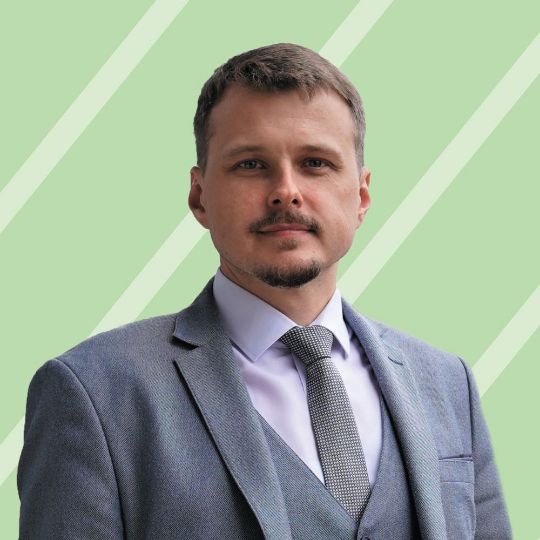 INVITATION FROM THE DIRECTOR OF THE NATIONAL AGENCY OF INVESTMENT AND PRIVATIZATION OF BELARUS
MR. DZMITRY KRASOUSKI
Dear Colleagues and Friends, 
My team and me are happy to invite you to the Turkish-Bealrusian Business Investment Forum, which will be held in the framework of MUSIAD EXPO in Istanbul on November 5, 2022. 
The Forum is a long-expected event which aims to both update and highlight the opportunities for foreign businesses in Belarus in the current geopolitical context as well as to give rise to new partnerships, link business community with project initiators and start-ups, international experts, representatives of the public sector and financial institutions. 
more than 20 speakers including high representatives of Belarus and Türkiye;
around 100 representatives of Turkish and Belarusian business at one place;
case studies and practical tips;
efficient B2B and B2G networking alongside with the current investment agenda.
I encourage you to visit this event and discover genuine Belarus! 
Our team look forward to welcoming you! 

ABOUT ThE EVEnt
Having strategic geographical location Belarus is currently in demand with foreign businesses/investors who aim to access 180 mln. customers market of the Eurasian Economic Union as well as to source Belarus local natural resources, land, infrastructure and the qualified labor force at an attractive cost. 
The Forum is held under the auspices of the Goverment of the Republic of Belarus in association with the Independent Industrialists and Businessmen Association (MÜSİAD).  
The participants will: 
discover investment landscape of Belarus
get the updates of the efficient tools to address current challenges businesses face
get ideas of the opening niches and industries for investments in Belarus, as well as the most promising projects
discover benefits of doing business in Belarus including preferential tax treatment and the local resources available for an investor
learn about the further prospects of Belarusian-Turkish economic cooperation and the perspectives for businesses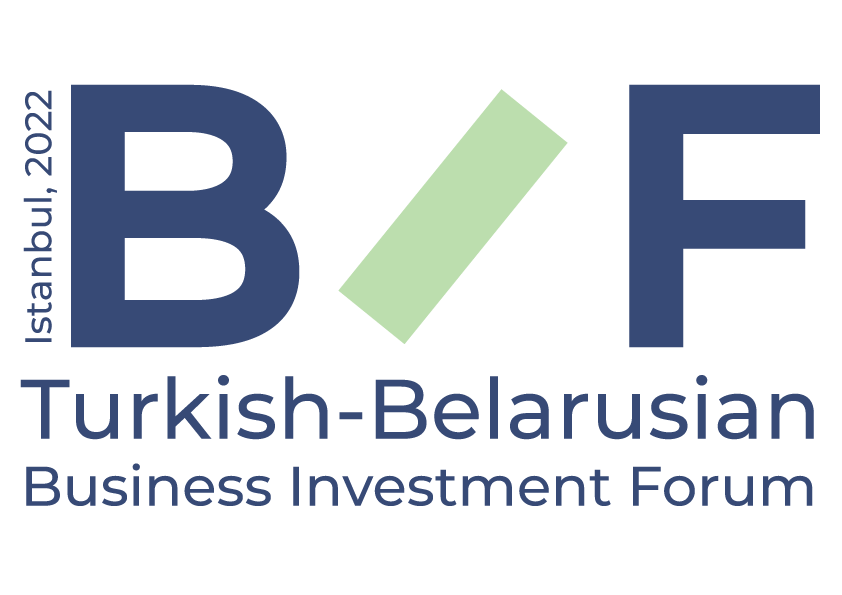 VENUE
TUYAP Fair Convention AND CONGRESS Center
The Forum will be held in the Interexpo Hall, which is part of the Tyuap Fair Convention and Congress Center.

Address: Cumhuriyet Mahallesi Eski Hadımköy Yolu Caddesi 9/1, 34500 Büyükçekmece - İSTANBUL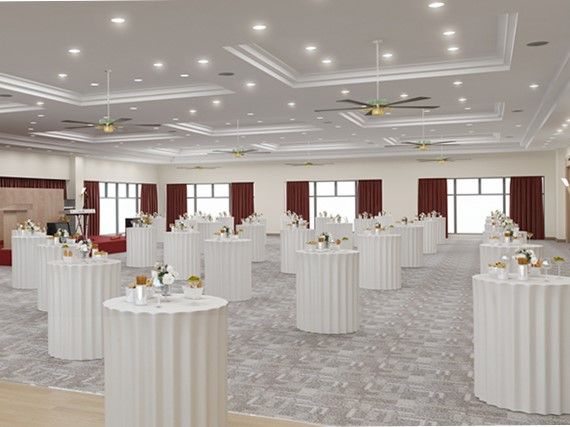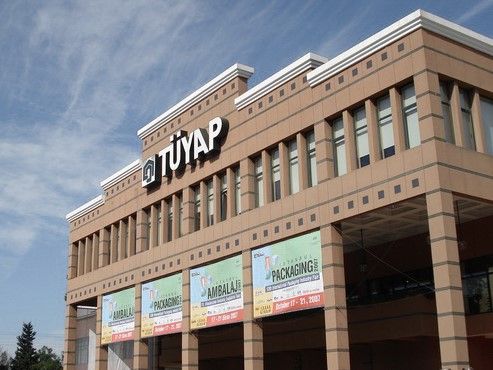 BIGGEST EXHIBITION
CENTER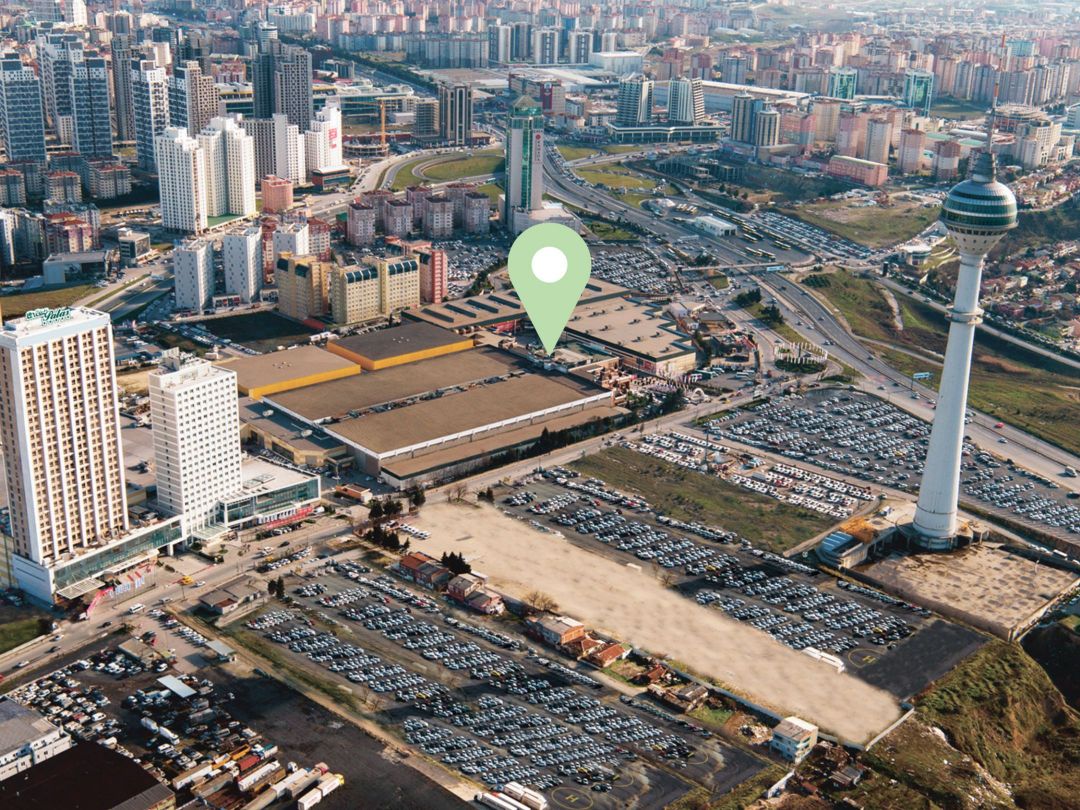 BROADBAND INTERNET,
AIR CONDITIONING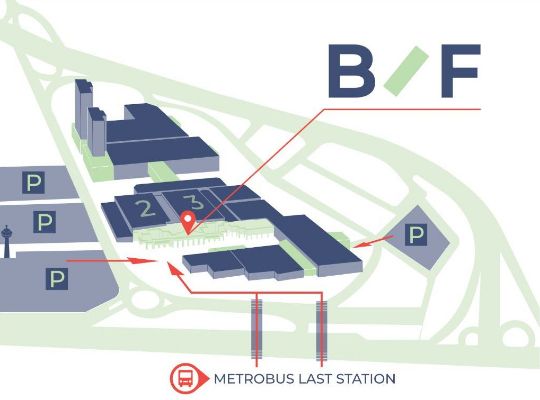 the exact location
Find Pavillions 2 & 3 (they are connected) and use the main enterance (as seen on the map)
Use the escalator to to get on the first floor where Interexpo Hall is located
PROGRAM
REGISTRATION & INTRODUCTION

12:20 – 13:00
grand OPENING. Welcoming ADDRESS
13.00 – 13.30
WORKING LANGUAGES: TURKISH, RUSSIAN, ENGLiSH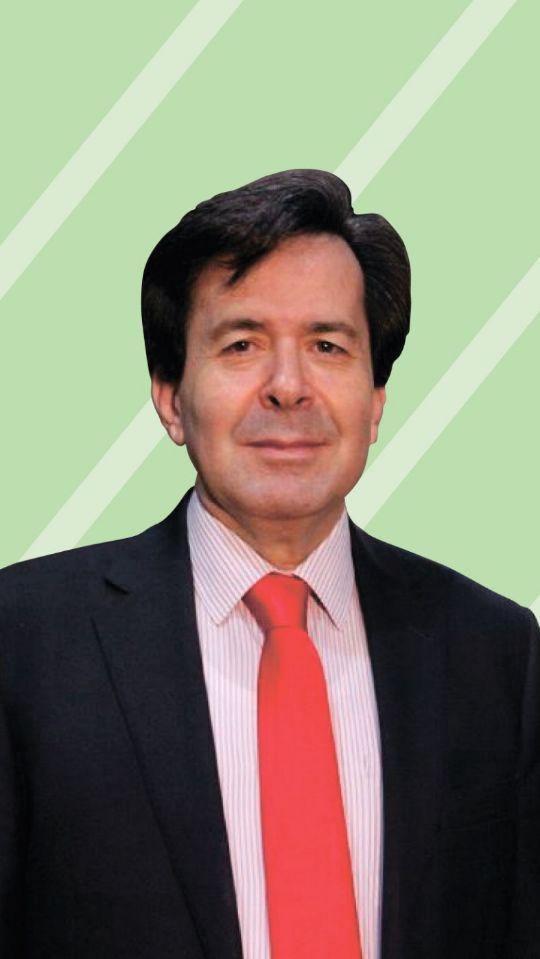 moderator
Prof. Dr. Hasan Ünal
Maltepe University, Department of Political Science and International Relations faculty member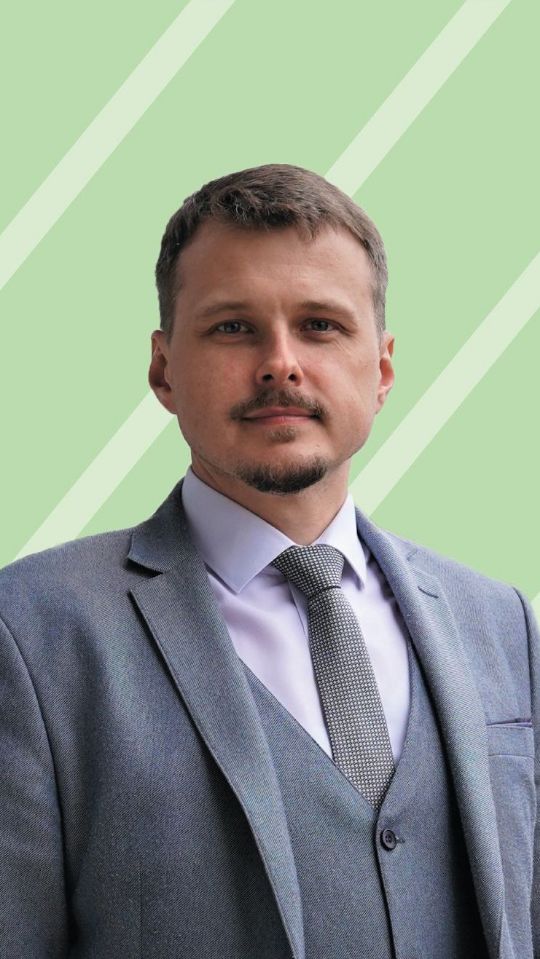 Moderator
Dzmitry Krasouski
Director of the National Agency of Investment and Privatization of the Republic of Belarus
KEYNOTE SPEAKERS. Why Belarus?
13.30 – 14.30

BUSINESS DIALOGUE
14.30 – 15.00

Panel sessions
CONDITIONS PROVIDED FOR THE IMPLEMENTATION OF INVESTMENT PROJECTS IN BELARUS 
15.30 – 17.30

PANEL 1.
DOING BUSINESS – GOVERNMENT SUPPORT AND SPECIAL CONDITIONS FOR INVESTORS
PANEL 2.
DOING BUSINESS – RESOURCES, FINANCING, INFRASTRUCTURE AVAILABLE FOR THE IMPLEMENTATION OF INVESTMENT PROJECTS in BELARUS
HOW IT WAS In 2021
Previous Belarus Investment Forum took place on November 22, 2021 as part of the National Day of the Republic of Belarus at the global exhibition EXPO.
The event brought together about 150 representatives of medium and large businesses, policymakers, experts from 15 countries. The most of them were the state of the Persian Gulf, such as the UAE, Saudi Arabia, Qatar, Oman and others.
Take a look at the short video to get the impression of the BIF 2021!
MATERIALS AND USEFUL LINKS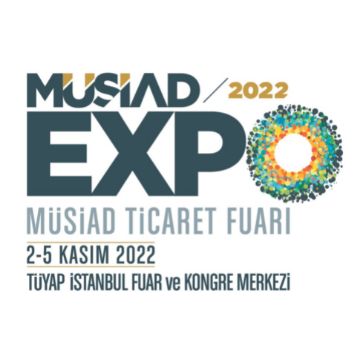 MÜSİAD EXPO 2022
MÜSİAD EXPO attracts more and more exhibitors and a wider diversity of industries each year, and continues to bolster and enhance trade. ​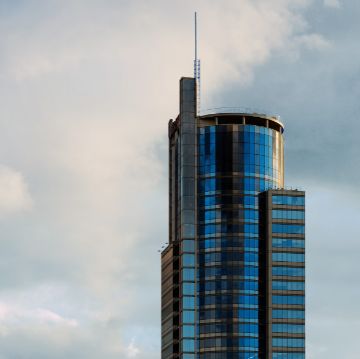 INVESTOR'S GUIDEBOOK
The edition, created by NAIP and Grata International encompasses the most up-to-date information on the top priority sectors for FDI in Belarus, opportunities available within various preferential regimes, judicial aspects of investments and even more.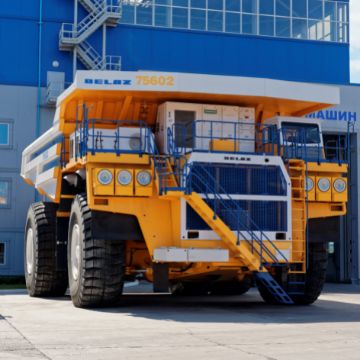 SECTOR OVERVIEWS
Find useful mateials about the most promising sectors of belarusian economy, including the latest data and promising investment projects.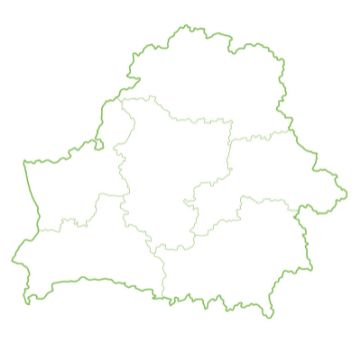 INVESTOR'S ROADMAP
We invite you take a look at the Investor's Roadmap portal located on our website. There you can find locations of all investment opportunities on the map of Belarus, as well as statistics of different regions.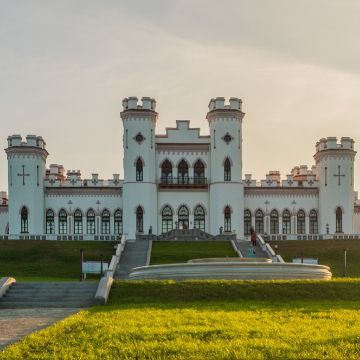 PPP Projects
Restoration and involvement in the economic turnover of objects of historical and cultural heritage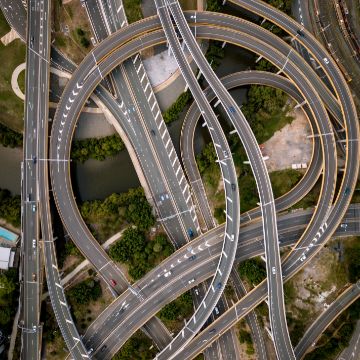 PPP Infrastructure Projects
Сreation and reconstruction of transport and social infrastructure facilities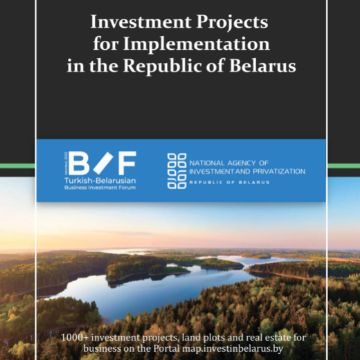 Most Promising Investment Projects
Here you will find most promising investment projects of belarus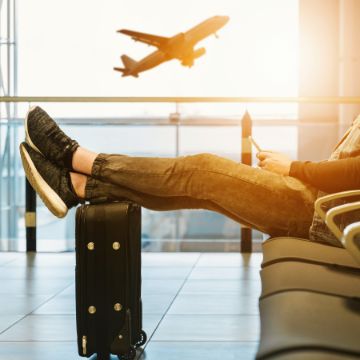 Business Missions
We offer foreign businessmen to visit Belarus,see with their own eyes it's investment potential, immerse themselves in the culture and feel the spirit of a hospitable Eastern European country.

14 Bersona Street, Minsk, 220030 

bif@investinbelarus.by
+ 375 17 200 38 05