Belarus Investment Forum is an international business event of the republican level to promote investment opportunities of the Republic of Belarus, which is held annually on behalf of the Belarusian government.
The target audience of the Forum includes owners of medium and large enterprises, top managers, representatives of private equity funds, financial institutions, business associations, investment agencies, consultants, opinion leaders in the business community.
Forum participants will:

learn about investment opportunities of Belarus, current preferential regimes, resources available to foreign investors;

exchange experience and ideas of performance in the new geopolitical context;

get information about promising economic niches, investment projects that can be implemented in Belarus;

get information and relevant analytical materials on doing business in Belarus;

make new contacts and network.
The Forum will be held at two venues:
- Mogilev Regional Drama and Comedy Theatre named after V.I. Dunin-Martsinkevich
- Hotel "Tourist" 
- IGrow Center
XIV INTERNATIONAL ECONOMIC FORUM "THE MILL OF SUCCESS"
SECTION "IMPORT SUBSTITUTION OR TECHNOLOGICAL SOVEREIGNTY?"
EXHIBITION OF INDUSTRIAL PRODUCTS
CONFERENCE OF HEADS OF REGIONS "80 PLUS"
SECTION "DEVELOPMENT INSTITUTIONS: TIME FOR INSIGHTS"
WEDNESDAY, the 24th of MAY

CONFERENCE OF HEADS OF REGIONS "80 PLUS"

* BY INDIVIDUAL INVITATION *
The participants of the conference will discuss the development of the territories of 80 thousand +, including the topics of foreign trade, investment attraction, creation of industrial parks, infrastructure development, and the implementation of SED indicators.

THURSDAY, the 25th of MAY
BELARUS INVESTMENT FORUM IN BOBRUISK

MOGILEV REGIONAL DRAMA AND COMEDY THEATRE

HOTEL "TOURIST"

IGRow Center
PLENARY SESSION

10:00 - 13:30
LOCATION
Mogilev Regional Drama and Comedy Theatre, Great Hall
REGISTRATION AND WELCOME COFFEE
FORUM OPENING. WELCOMING ADDRESS AND REPORTS
State investment policy and prospects for the development of the Belarusian economy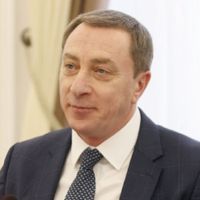 Nikolai Snopkov
First Deputy Prime Minister of the Republic of Belarus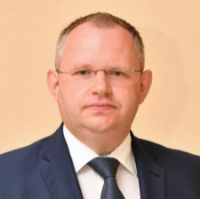 Maxim Ermolovich
Deputy Head of the Administration of the President of the Republic of Belarus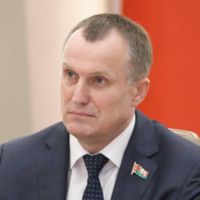 Anatoly Isachenko
Chairman of the Mogilev Regional Executive Committee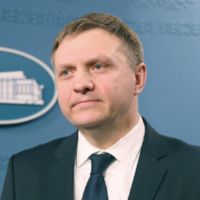 Alexander Chervyakov
Minister of Economy of the Republic of Belarus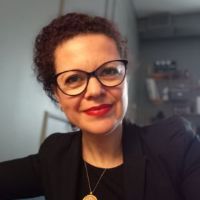 Irina Yuzvak
CEO & founder of InComeIn Research Company

WITH THE EYES OF CONSULTING: PANEL DISCUSSION
Expert discussion of new niches of the Belarusian economy that are promising for investment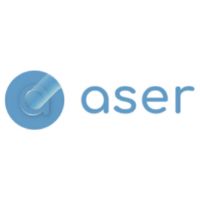 ASER
Investment Consulting Company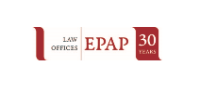 "Egorov Puginsky Afanasiev & Partners"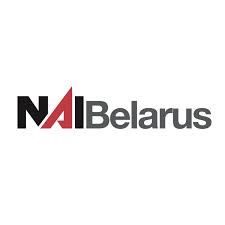 NAI Belarus
Consulting company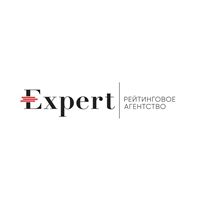 "Expert RA"

WITH THE HANDS OF BUSINESS: PANEL DISCUSSION
Investment climate in Belarus through the eyes of foreign business, work in new conditions: challenges and development prospects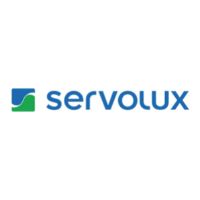 Servolux Group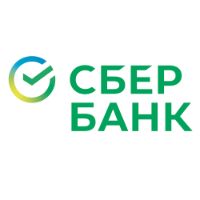 Sber Bank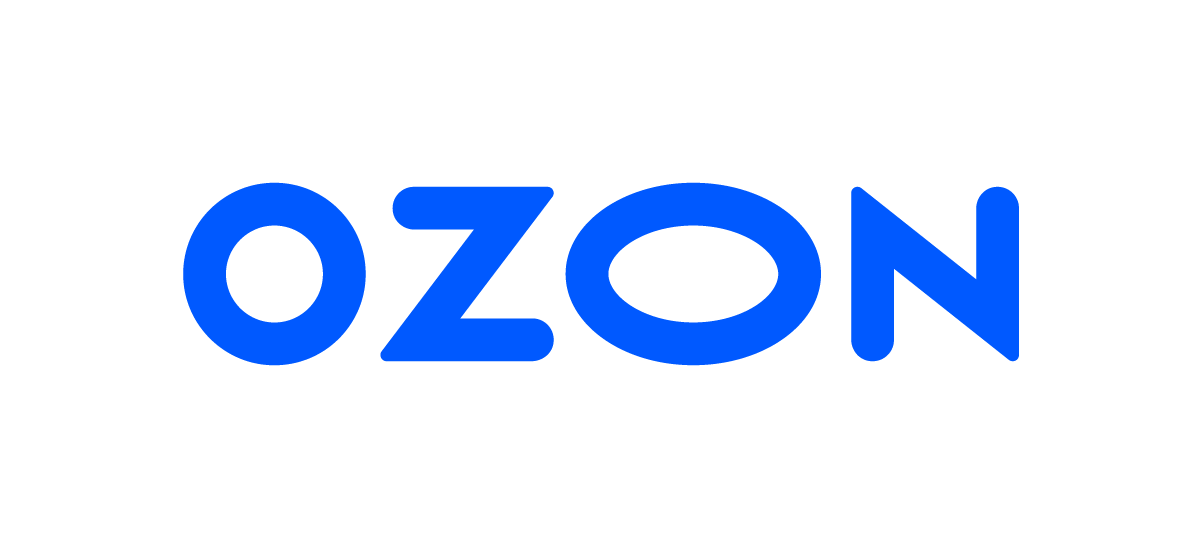 OZON Market Bel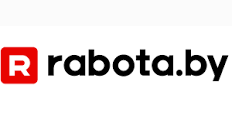 Rabota.by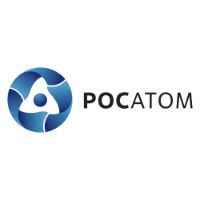 Rosatom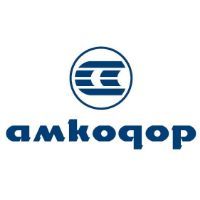 Amkodor

PARALLEL THEMATIC EVENTS

14:30 - 17:00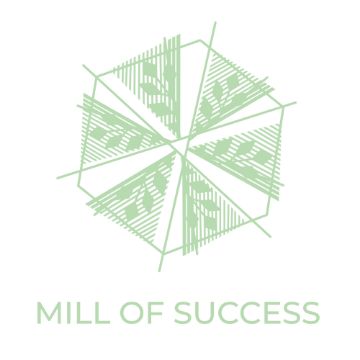 XIV INTERNATIONAL ECONOMIC FORUM " MILL OF SUCCESS"

The largest regional economic forum, which gives a unique opportunity to learn about investment and innovation projects of the Mogilev region.

Location: Mogilev Regional Theater of Drama and Comedy, Large Hall
Moderator: Evgeniy Yakimov, Director of Mogilev Regional Development Agency, JSC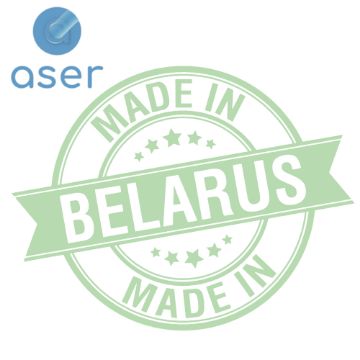 Import replacement or Technological sovereignty?

Western sanctions are a serious challenge for the economies of the EAEU countries, but they also open up new opportunities for industrial cooperation. Will Belarus be able to find new points of growth in this situation?
Location: Mogilev Regional Theatre of Drama and Comedy, Small Hall
Moderator: Oleg Ilyin, Director of ASER Investment Consulting Company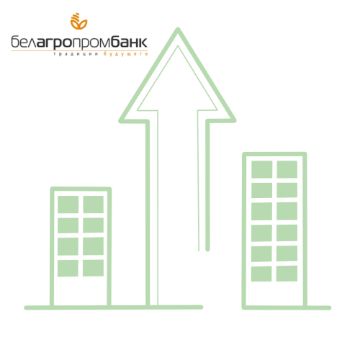 DEVELOPMENT INSTITUTIONS: TIME FOR INSIGHTS

Expert discussion with participation of financial, scientific, marketing and other organizations which have one thing in common: all of them were created to give an impetus for innovative development of strategically important sectors of Belarusian economy.

Location: IGrow Center
Moderator: Yulia Medvedeva, Head of Department, Development Bank of the Republic of Belarus
BIF-2022
The previous investment forum was held on November 5, 2022 in Istanbul, Turkey as part of the international industrial exhibition MUSIAD EXPO.

The Forum was participated by about 150 people from 10 countries, including Turkey, UAE, France, Pakistan, Azerbaijan, Georgia and others. 

Watch a short video conveying the atmosphere of the BIF 2022!
BIF-2021
In 2021 the location of the investment forum was the business center of the UAE - Dubai City, where the World Expo 2020 was held.
The guests of the forum were more than 160 people. Such countries as the UAE, Qatar, Turkey, Pakistan, Syria, Brazil, Italy and Zimbabwe were represented. Authoritative businessman, founder and managing director of Emaar Properties, Mohamed Ali Alabbar was the keynote speaker. 

More information is in the video.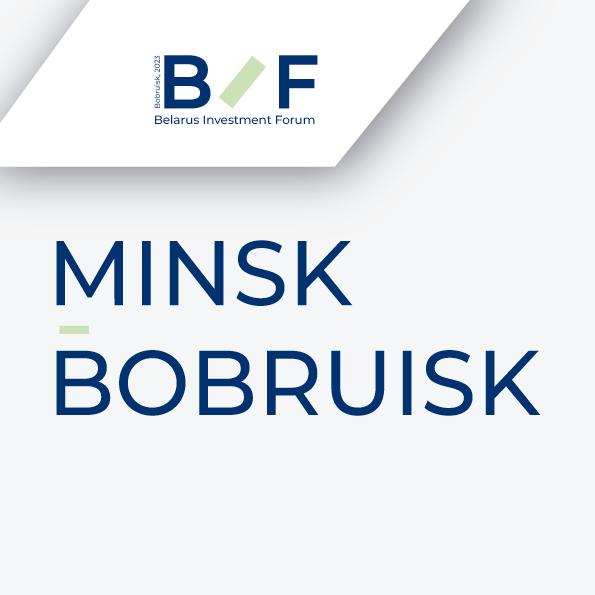 Transfer
"Minsk - Bobruisk"
for BIF participants, who need to get from Minsk
---
May 25
spot: Druzhnaya bus station (landmark — DorOrs store)
boarding 7:45 - 8:00
leaving 8:00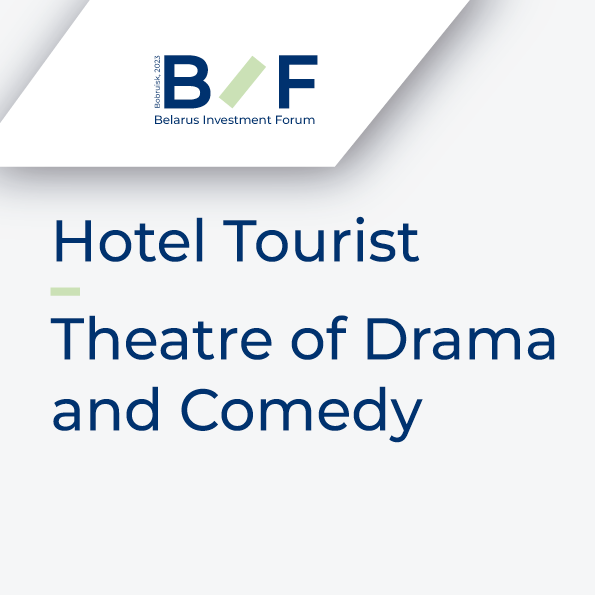 Transfer
"Hotel - Theater"
for BIF participants who arrived on May 24

---
May 25
spot: Hotel "Tourist"
boarding 10:00 - 10:20
leaving 10:20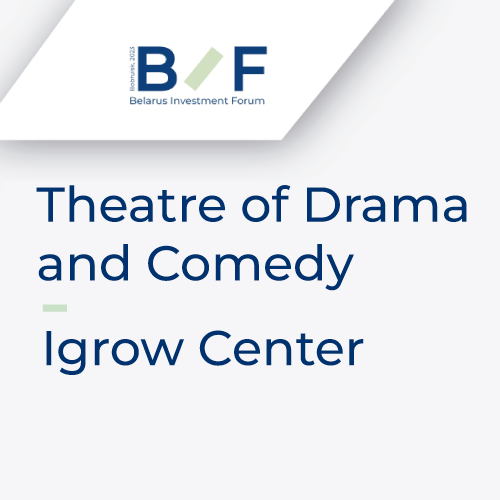 Transfer
"Theater - iGrow"
for the participants of the section "Development Institutions"
---
May 25
spot: Theatre of Drama and Comedy
boarding 14:30 - 14:45
leaving 14:45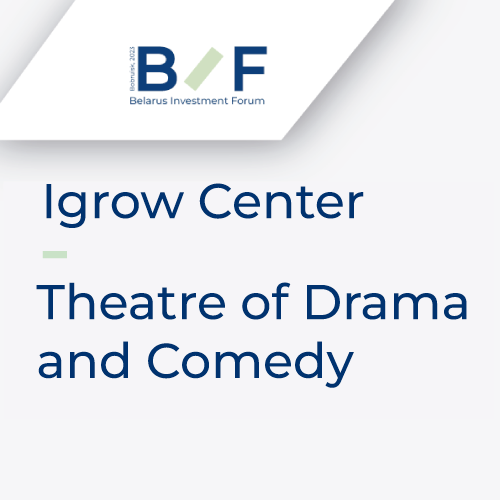 Transfer
"iGrow - Theater"
for the participants of the section "Development Institutions"
---
May 25
spot: iGrow 
boarding 17:00 - 17:15
leaving 17:15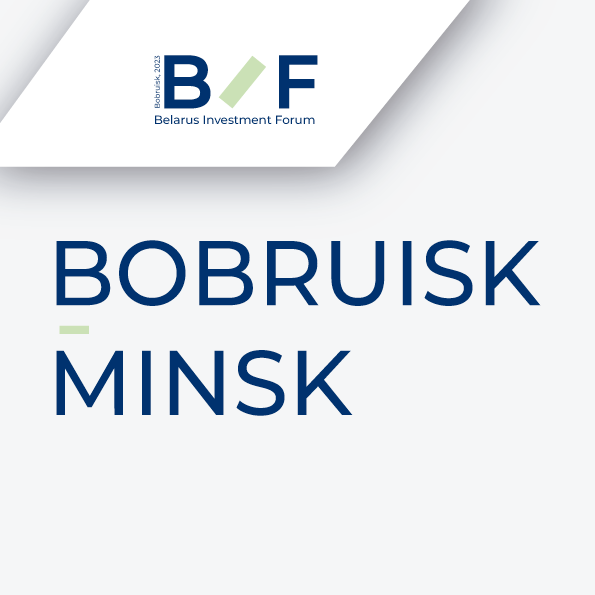 Transfer
"Bobruisk - Minsk"
for BIF participants who needs to go back to Minsk
---
May 25
spot: Theatre of Drama and Comedy
boarding 17:30 - 18:00
leaving 18:00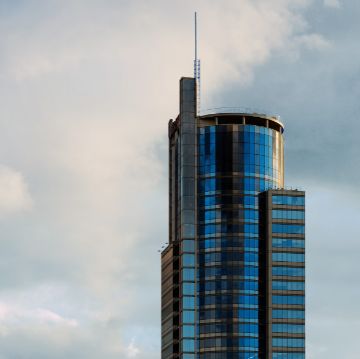 INVESTOR'S GUIDE
A handbook for those who want to explore business opportunities in Belarus. It contains comprehensive information about the legal environment, preferential regimes, opportunities for free economic zones and much more.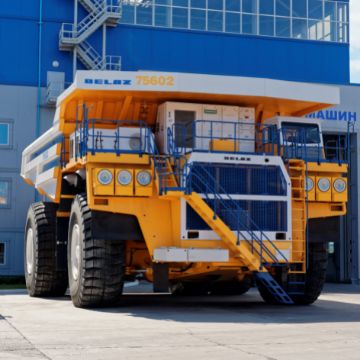 ANALYTICAL REVIEWS OF INDUSTRIES
Learn about the most promising sectors of the Belarusian economy from the reviews prepared by NAIP analysts. The review includes up-to-date industry statistics, information about the leading players in the market, and investment projects.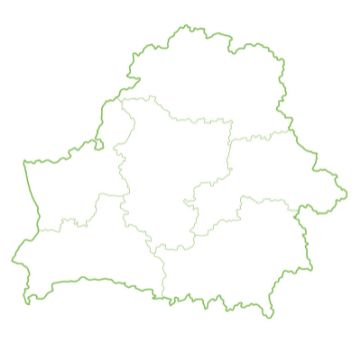 INVESTOR ROADMAP
Take a look at the interactive portal, which contains a database of more than a thousand investment ideas and projects. Specify an inquiry, select a region and explore the opportunities for your business.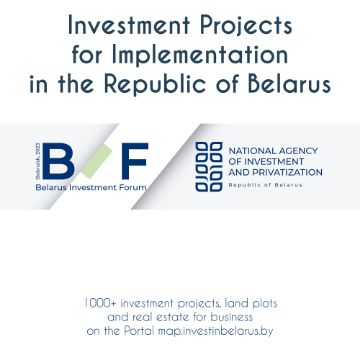 CATALOG OF INVESTMENT PROJECTS
Brief information on the 30 most attractive investment projects, which have been selected by the NAIP specialists.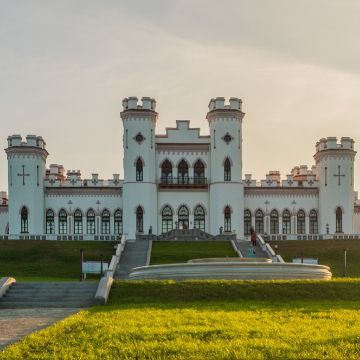 PPP PROJECTS
Catalog of the Belarusian historical and cultural heritage objects that are proposed to be involved in the economy using the model of public-private partnership.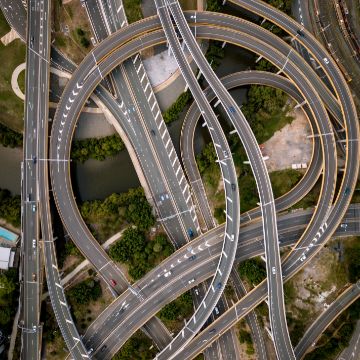 INFRASTRUCTURE PROJECTS
Collection of projects of transport and social infrastructure projects that can be realized on the PPP principles.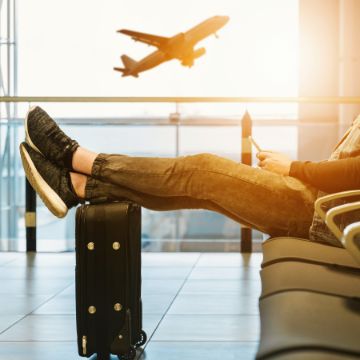 BUSINESS MISSION
Foreign businessmen who have never been in Belarus, they can use the new NAIP service and visit the country as part of a business visit with a rich cultural program.
NATIONAL AGENCY OF INVESTMENT AND PRIVATIZATION OF THE REPUBLIC OF BELARUS
st. Bersona, 14, Minsk, 220030

bif@investinbelarus.by

+ 375 17 200 38 05